For a consumer, choosing the right person for a job on their home isn't always an easy decision. Their home is one of the biggest investments they've ever made, and unfortunately the construction industry doesn't always have the best reputation. Finding someone who is skilled at the job, but also reliable and trustworthy is extremely important, and often challenging. During the consumer research phase, they will look for a few things to "qualify" you as a professional. Often times, especially for more challenging jobs, the client will feel more confident in choosing someone who specializes in the specific craft they need, rather than a handyman service that "does it all."
Here are some reasons why buying into a niche may result in a more successful business:
Expert status
Higher income potential
Higher conversions
Easier recruiting/training
You're the expert in your industry: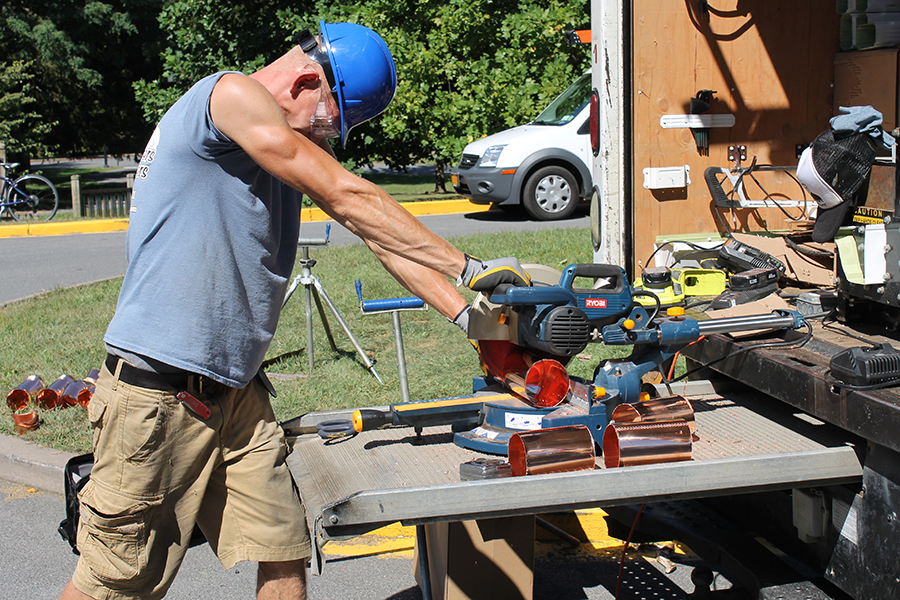 When you specialize in a certain craft and/or industry, you are automatically assumed to be the expert. When this is ALL you do, consumers know that you are highly trained, as opposed to a "do it all" handyman service that can probably figure it out, but doesn't do it all the time. With a franchise system like The Brothers that just do Gutters, who well, just do gutters, is it assumed by consumers that we are likely experts of our craft because it is all we do, day in and day out. We specifically decided to just specialize in gutters after a failed attempt at launching a full contractor service. By reverting back to specializing, we became the master of one trade instead of being mediocre at all.
You have the potential to make more money:
As an expert and a professional offering a specialty service, you're able to charge more. To put it simply, people will pay more for quality. It's sort of the "you get what you pay for" saying. Your expert status also allows you to be more efficient, meaning you can get the job done in less time, further contributing to your ability to make a higher profit.
You are exactly what the client is looking for:
As a niche business, your conversion rates will be higher, specifically when it comes to digital marketing efforts. If a potential consumer is searching for "local gutter repairman" and several results come up including "local handyman" "professional handyman service" "Roofing, and siding professional" or "The Brothers that just do Gutters – full-service rain gutter company", which choice is the most relevant? Not only does your company look to be the most relevant, but your conversion rate increases because your traffic is more targeted. Meaning, you are getting higher quality leads to your website because this traffic is looking for the exact service you offer and specialize in.
You are able to find more qualified help: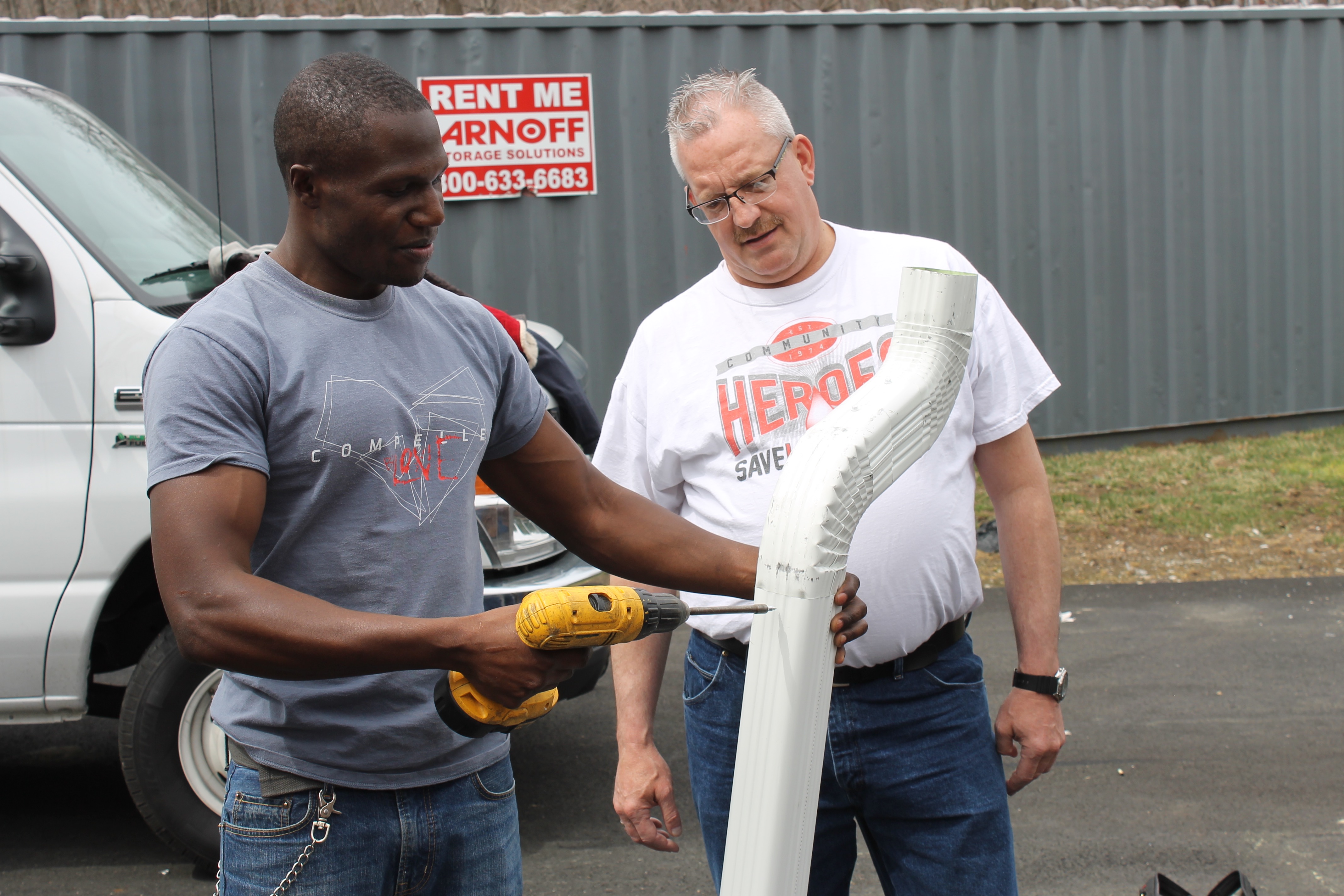 When you offer a specialty service, you are looking for a candidate with very specific skills. This makes the recruiting process a bit easier in the sense that you know exactly what you are looking for, and makes job listings and qualifying candidates more simple. Also, if you are interested in hiring unexperienced and training, your training programs can be highly specific, and you can mold your employee into the exact skilled laborer you want for your business structure.
Imagine training someone to be an expert handyman. This encompasses a ton of different crafts all involving a number of skills. Now imagine training a gutter installer. While it still requires extensive training, its only in a specific area of skills and expertise. Making this training not only easier, but more effective. Additionally, once this person is trained, they are a skilled professional in your entire business and can train the next tradesman you hire, allowing for more growth potential for your business.
Since you are able to charge more for your service, that means you can also pay more. Making working for you extremely enticing, especially in the service industry. In a franchise system, there is even potential for a field worker to become a franchisee. This advancement opportunity, mixed with higher pay, will allow you to be picky when choosing your workers, but also allows for growth potential for your workers that is not often seen in this type of job.
If you are interested in buying a business, and you are ready to become a franchisee, the service industry is a very popular, and smart option in 2017. While there are handyman service franchise opportunities available, you may want to consider going for a niche service industry franchise like The Brothers that just do Gutters. You too can become the expert and "go to" gutter company in your local area! Contact Ken today for more details on Brothers Gutters franchising opportunities!