When Hunter Parsons was just a young boy growing up in New York, he remembers going out to lunch with his father, Ken, one day.  
As they sat there at the table waiting for their food, Hunter scribbled a picture of him and his dad riding in a gutter box truck with a pen. It was always his dream to work on gutters for a living.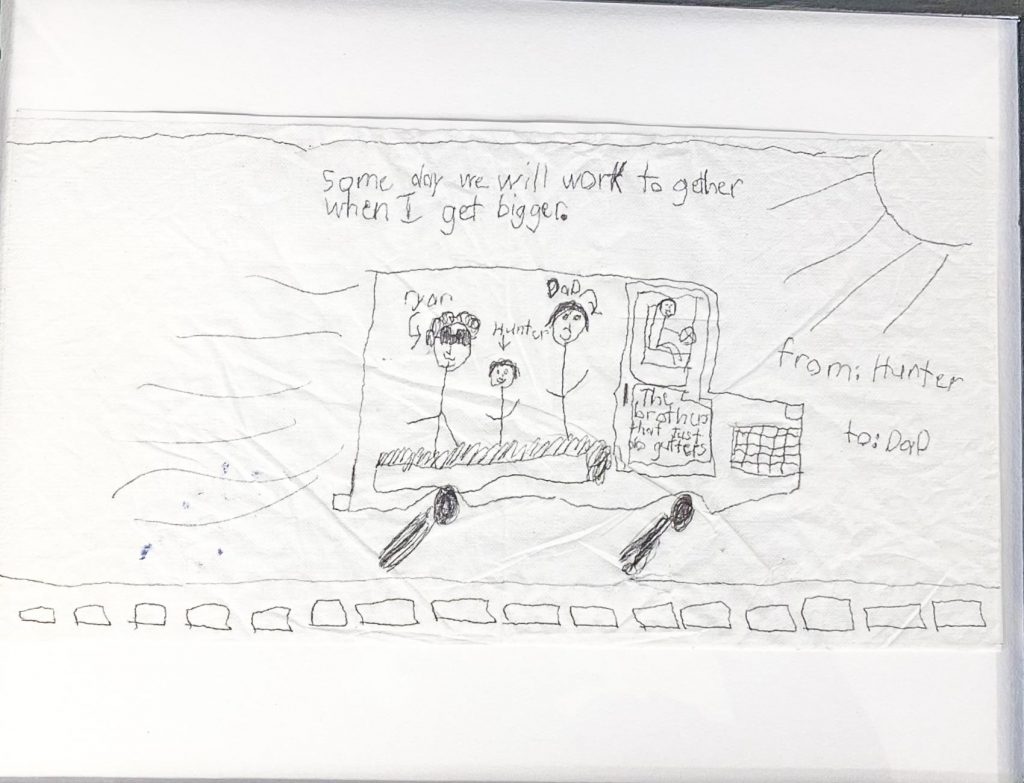 Now, at 17 years old, Hunter's dream is becoming a reality. Currently living in Tyler, Texas, Hunter has opened up his own Brothers that just do Gutters Franchise. And his father, co-founder of the booming franchise business, is right there at his side.  
"Since I was little, I'd always be hanging out with my dad out on the truck," Hunter said. "I've always wanted to do gutters and be just like my dad." 
And luckily for Hunter, he has the perfect mentor to help guide him along this new business journey. After starting a gutter cleaning business of his own in Tyler two years ago, he has built all the foundational skills necessary to thrive in a Brothers Gutters franchise.  
"It gave me gutter maintenance experience like hanging downspouts and installing gutter guards," Hunter said. "It really showed me what it was like to be self-employed. Now I'm moving up to a franchise, where I don't have to do everything on my own simultaneously." 
Another piece that prepared Hunter for his own franchise was spending a few weeks at the Brothers that just do Gutters headquarters in New York, where he spent every day out on the field with crews of installers or sitting in on important meetings that taught him leadership and business skills.
The franchise will be a family affair, with his sister working as back-office administrator, his father in sales and his mother as general manager. What he's most excited about with his own business is to get out on the field and get to know the community.  
He'll be serving communities around Tyler such as Long View, Canton and Jacksonville. 
"What I like the most about franchising is our motto: 'reinventing contractor service,'" Hunter said. "We're providing a great service to the customer and you're creating a relationship with them that most other companies wouldn't do. Even if it's in the smallest ways, we make the customer feel like they can trust us. That's the most important part."