Although there is no "one size fits all" recipe to success, there are some habits that highly successful people like Oprah Winfrey, Mark Zuckerberg, and Bill Gates (to name a few) have in common. Being extremely successful is often based more so on personality, drive, and determination rather than natural born skill.
So, what are some of the habits these highly successful individuals have in common?
Get up early.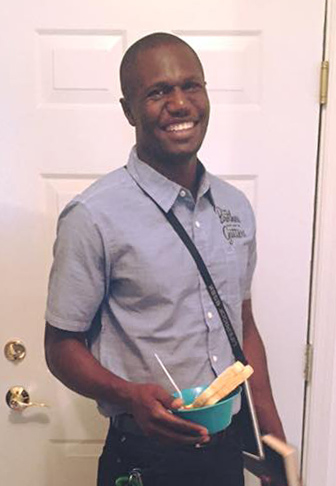 Even if you think you are a night owl, the early hours of the day (5am – 7am) are often the best time to get the most focused work done. At this hour, there are far less distractions, especially if you have children and/or work from home. Additionally, by jump starting your daily routine early, you are likely to feel less lazy during the day. Starting your day with productively helps set the tone for the rest of your day. Our PA Franchisee, Jimmy Olang makes a point of getting up each morning by 5:30 am to get a jump start on daily tasks within his business, like going over the jobs on the board for the day, checking estimates, organizing the shop, and completing anything else he may need to do to prep for a successful and smooth day.
Having a strict schedule/routine.
After you start your day early, it is important to have a schedule and/or routine that you stick to daily. Routine provides a sense of structure and organization. You wake up feeling at ease because your days are habitual. This habit-forming behavior increases efficiencies because once habits are formed, you no longer need to waste time or energy to think about them. You just automatically act on them. This means, you will get things done without thinking twice. Did you know that Mark Zuckerberg, Co-Founder of Facebook, (worth over $55 billion) wears the same t-shirt, pants, and hoodie every single day specifically to minimize the day-to-day choices in his life to make time for more important ideas?
Read.
Education, and knowledge are key in being successful. The passion to always want to learn, and the understanding that there are always people out there smarter than you is what makes a great leader, business owner, and successful person. Bill Gate reads on average 50 books per year by reading almost one book a week. At The Brothers that just do Gutters, we require our field installers to complete book reports prior to receiving any promotions or raises because we understand the importance of education and knowledge. We are continually recommending books to our franchisees, and they are passionate about learning and educating themselves to further succeed in their business.
Exercise and activity.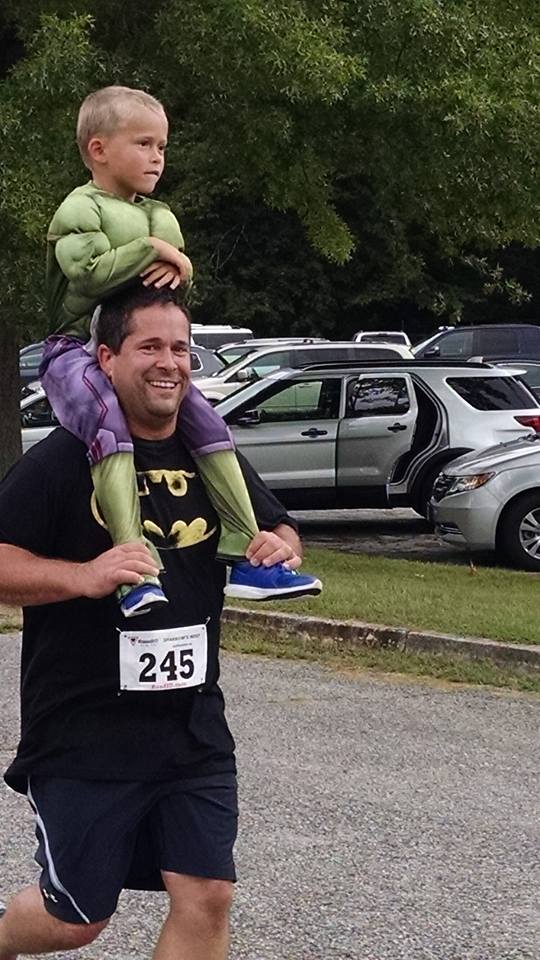 If you are conscientious and diligent about your health and have a weekly workout routine, chances are, you possess these qualities when it comes to your work too. When exercising becomes a routine, it also becomes a habit and part of your lifestyle. This habit helps to foster better health and boost your mood. Exercising also promotes productivity and creativity. Your discipline in your workout and diet routine is truly dependent on your personality and inner strength. Continued exercise teaches you how to push through barriers. When your body gets used to an exercise, you push further to get to the next level, until that too is no longer a challenge. Practicing and understanding continued "barrier breaking" is huge in your success as a business owner. If exercising during breaks in your day or at night is too hard for you, you may want to use the early hours for this instead of work tasks. Brothers Gutters Franchisor, Ken Parsons, uses the hours between 5am and 6am to exercise and meal prep for the day.
Positive and flexible mindset.
People who are "mentally strong" are very aware of how emotions and feelings can influence the thoughts, behaviors and decisions they make. They also understand that when it comes to business most of these emotions should not affect their decisions or actions. Negativity is poisonous in business, and because of this, successful business owners understand the importance of positive thinking. Couple that with flexibility, and you have a very effective way of thinking. One book that does a great job of addressing this is The Magic Of Thinking Big by David J. Schwartz. In this book he addresses that excuses are the enemy of keeping a strong mind.
Allow for family and recharge time.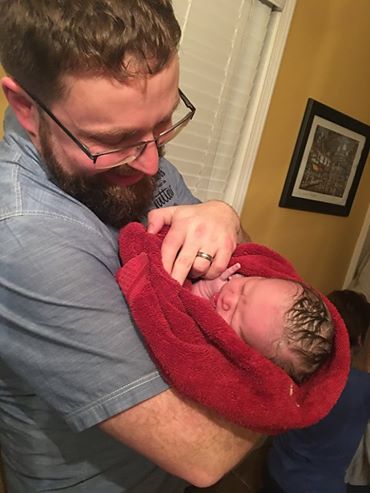 As a very successful business owner, it is often easy to let the work consume you, or to believe that your job needs to take precedent over everything else to become successful. But that isn't entirely true. In fact, it is quite the opposite. If you let your job consume you, it will and you will lose precious time to spend with your family and/or children, or simply for yourself. Making it a priority to set time aside for this as part of your routine is key in allowing yourself the time you need to recharge. When you are feeling burned out, it is likely that your work and attitude will suffer. Recharging allows for your best work to continue, while also keeping your life and time well balanced. At The Brothers that just do Gutters, our goal for each of our franchisees is to help get them to the point where they can replace themselves within their business by using our systems and by recruiting and training great people. We understand the importance of family time, time for yourself, and the time needed to recharge.
By exercising these 6 simple habits, you can become greatly successful. Couple these habits with passion, drive, and self-discipline and you too can be worth billions of dollars one day. As a Brothers Gutters franchisee, your success is reliant on what you are willing to put into the business. However, we are here to help guide you, educate you, and lead you towards the path to your dreams of becoming a successful business owner with successful habits. So, are you ready to start your journey as the next Brother? Contact Ken for more information!