We are so excited to announce that (PA) The Brothers that just do Gutters has been named "2016 Guildmaster." This award is granted based on GuildQuality's review of survey responses filled out by clients. This is the first time that any division of The Brothers that just do Gutters has ever received this award!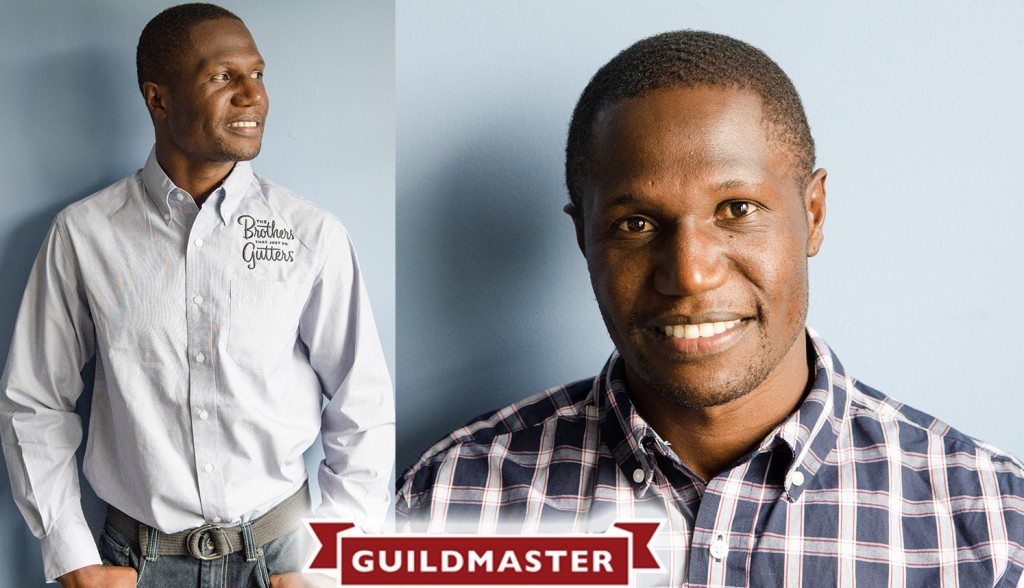 When choosing the Guildmaster award, GuildQuality takes two primary areas into consideration, the percentage of customers who would recommend the company, and the percentage of customers who responded. In order to receive this award, the company must demonstrate exemplary customer service with a very high recommendation rate. In the home building and remodeling industry, on average, customer recommendation rate for businesses is about 70%. To be named Guildmaster, you must achieve a recommendation rate of 90% or greater. (PA) The Brothers that just do Gutters has an overall rating of 97% in the "likely to recommend" category.
When choosing eligible businesses for this award, GuildQuality reviews survey feedback and responses from clients who had work done in the current calendar year.  GuildQuality members with fewer than 20 survey responses are not eligible for the Guilldmaster award.
Here's some of the feedback our PA division has received in a few of their most recent GuildQuality surveys:
"I was very satisfied with how the installation crew kept the job site very clean and no debris was left. I have already recommended one of my neighbors." – Ron A. (Bath, PA)
"Jimmy was most pleasant to work with and the crew did a great job." – Steve B. (Boyertown, PA)

"I would like to recognize Jimmy for his exceptional service. I actually got three different estimates. When I would ask people questions, they wouldn't really answer them and they would just go on with something they wanted to talk about. Jimmy really addressed my questions for my situation. He was awesome!" – Joe L. (Bethlehem, PA)

"Zero areas for improvement!!! They did a great job from the estimate to completion." – Debbie D. (Pottstown, PA)
Winning an award that is based solely on client feedback and satisfaction means a lot to The Brothers that just do Gutters, as our number one priority is the client experience. "It's great to see that our clients appreciate the hard work that we put in everyday to ensure that their experience with us is exceptional," said PA Brothers Gutters Franchisee, Jimmy Olang, "It takes a collective effort, and our dedicated team plays a huge role in the entire process."
The Brothers that just do Gutters are so honored to be recipients of this award for the first time, and we are so proud of the excellent work and service our PA division provides.